Complete Story

02/11/2022
Upcoming OCCO Meeting with ODOT CFO Sara Downs
Join us for the next OCCO Meeting on Wednesday, March 23rd at the County Commissioner's Association Office at 10am.
The OCCO speaker for this meeting will be Sara Downs, the Chief Financial Officer at Ohio Department of Transportation. Sarah will speak to the attendees about ODOT's plans for 2022 and the financial relationships which exist between the department and county leaders.
Read below for Sara Down's biography and background: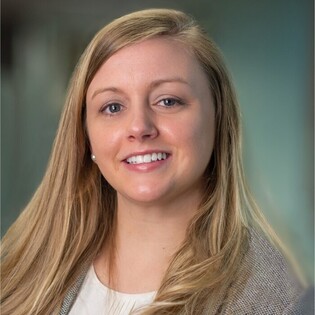 Sarah has served the Ohio Department of Transportation since 2005. She has been in the Central Office in a variety of roles during this time.

Sarah is currently the Chief Financial Officer (CFO) within the Division of Finance. In this role, she is responsible for oversight of the Finance Division and approximately 50 employees and a budget for the agency exceeding $3.0B annually.

Sarah is a current member of the ODOT Technology Council and Finance Coordinator of the ODOT Funding Council. She has also served on the Board of Directors for the Bridge Credit Union since 2017 and in February 2020 was appointed to the AASHTO Committee on Funding & Finance.
---